Welcome to The Maltings Dental Surgery
Founded in August of 1997 and based in the heart of St Albans, The Maltings Dental Surgery is a trusted dental practice for clients to receive quality dental care and explore a variety of customised treatment options.
Whether preventive dentistry for optimum health, cosmetic dentistry for the look, or general dentistry for everyone's needs, The Maltings Dental Surgery goes the extra mile to support people and give one more reason to smile.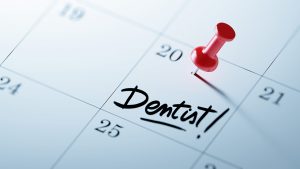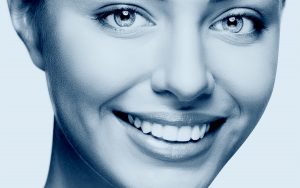 In short…
The Maltings Dental Surgery is part of the Smileright Group and provides not only high quality private dental care but also a comprehensive assortment of NHS treatments (except sedation).
Moreover, it fully conforms to the standards of the Care Quality Commission and is registered with the Information Commissioner's Office to safeguard the responsible handling of all personal data.
All members of the team operate at the forefront of innovative techniques and regularly bolster their knowledge through various courses and seminars offered by the British Dental Association.
The use of the latest materials and technologies is guaranteed in the modern and fully equipped facilities of The Maltings Dental Surgery as well as a warm reception for all clients.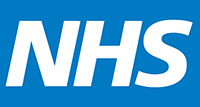 NHS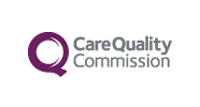 Care Quality Commission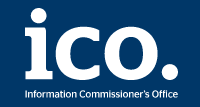 Information Commissioner's Office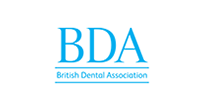 British Dental Association