Invisalign Teeth Straightening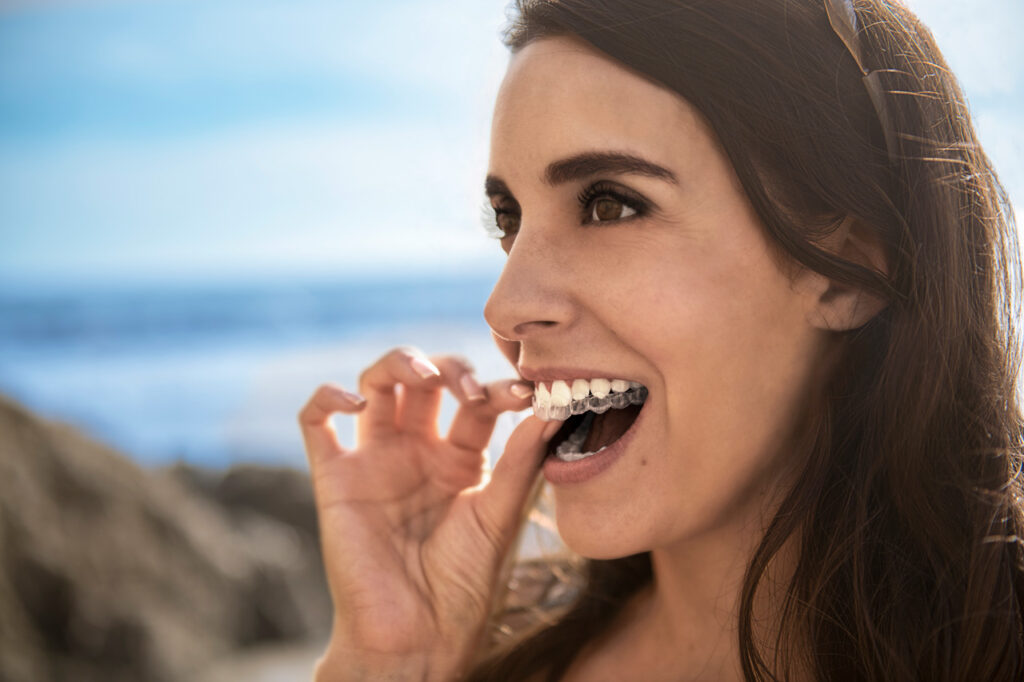 Invisalign clear braces – the world's most advanced clear aligner system
Dental care is one area where compromise is not recommended – quality dental work can make the difference in ensuring a lifetime free of complications, tooth pain and oral health. That is where The Maltings Dental Surgery comes in. We are fully accredited Invisalign practitioners, a revolutionary clear braces product providing an alternative to traditional braces in teeth straightening. Invisalign is the world's most advanced clear aligner system: made to move you forward.
Call us today on 01727 837 376 to book a consultation
A new smile in just three steps.
The path to straighter teeth couldn't be simpler. Take these three steps and discover the power of an Invisalign smile.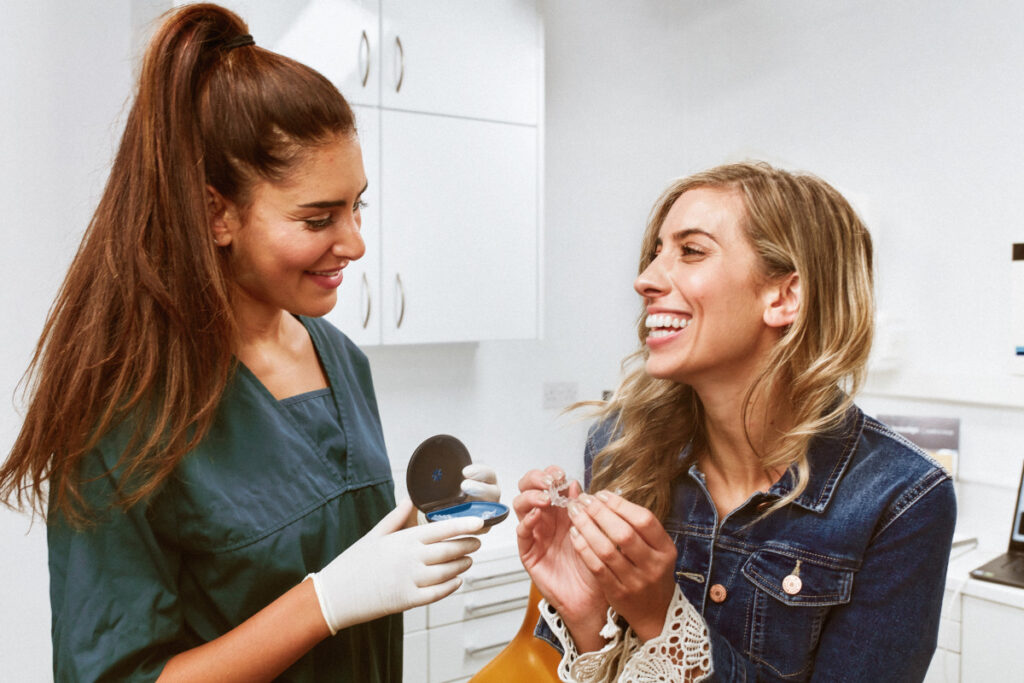 1. Have a consultation.
Once your Invisalign Doctor confirms that Invisalign treatment is right for you, they will create your unique ClinCheck® 3D treatment plan.
2. Wear your aligners.
You'll receive a series of custom-made aligners to wear every day and change at home (on average every 1 to 2 weeks). You'll see your Invisalign Doctor every 6 to 8 weeks to keep on track.
3. Never stop smiling.
Treatment is over – it's time to discover the difference a new smile makes. To keep it just how you like it, you'll take away retainers to wear at night.

The Invisalign teeth straightening treatment is a revolutionary development in clear braces technology. Comfortable, advanced and efficient, Invisalign eliminates the need for traditional braces and all the hassle and discomfort associated. At The Maltings Dental Surgery, we are very proud to provide Invisalign fittings, and our highly specialised dentists are fully accredited in providing the treatments.
Made to move you forward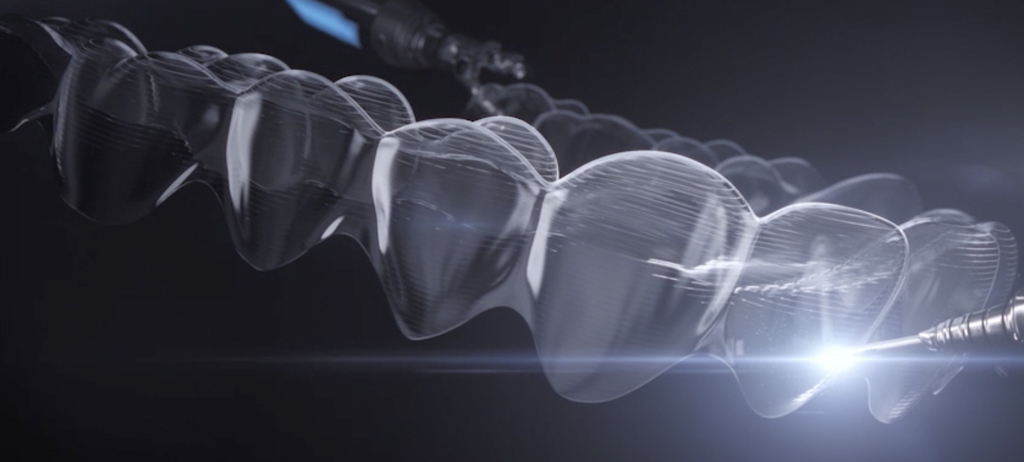 Moves like no other
Only Invisalign clear aligners use SmartTrack® material to shape your smile with such precision, comfort and predictability.
Made for your mouth
Each set of aligners is custom-made using state-of-the-art 3D printing technology, moving your teeth gently and efficiently.
The complete experience
ClinCheck® technology digitally maps your entire Invisalign journey, so Invisalign patients can see what their new smile is predicted to look like before treatment even begins.
Transforming smiles, changing lives.
Invisalign clear braces have the potential to truly change your life and transform your smile. Using Invisalign braces, as placed by The Maltings, you can say goodbye to any crooked or mis-aligned teeth, and bring the natural radiance of your smile to the fore and set yourself up for a lifetime of perfectly placed teeth.
Millions of people have chosen Invisalign clear, removable aligners and changed their lives.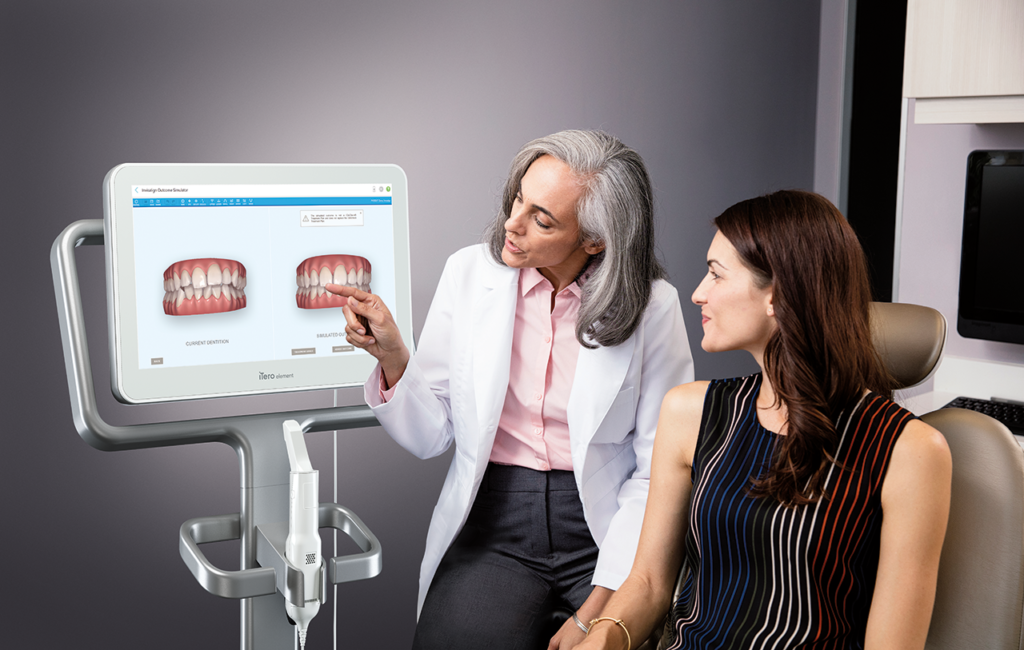 Specialised dentists, latest technology and quality treatments.
Committed to creating your perfect smile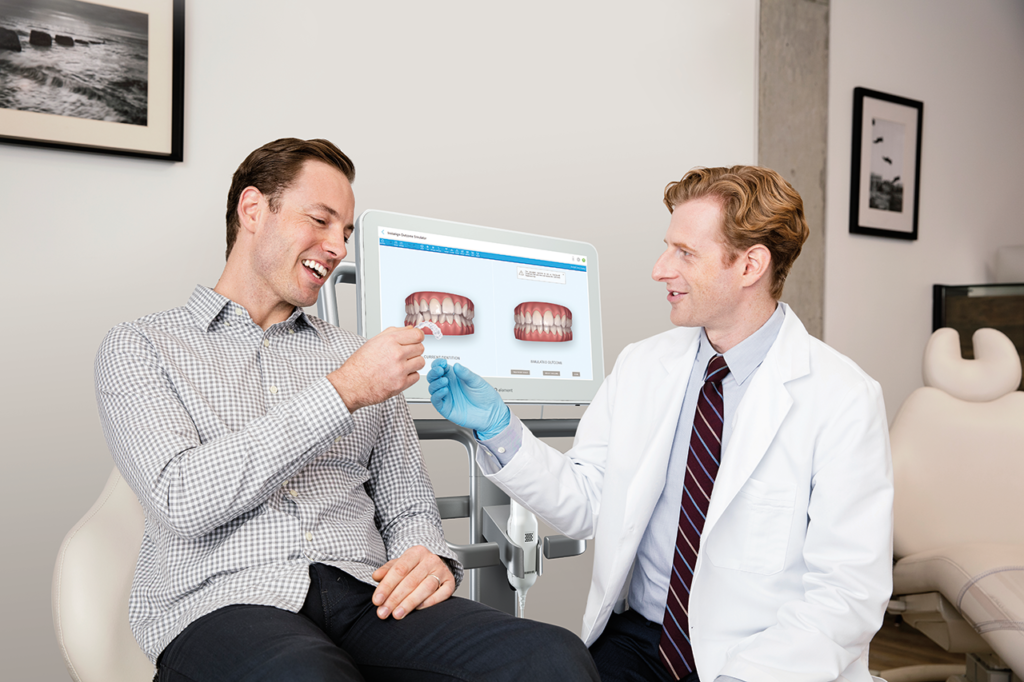 Call us today on 01727 837 376 take the first step to transform your smile.
Three steps forward. No steps back.
The Invisalign clear braces treatment process is as straightforward as it is technically advanced.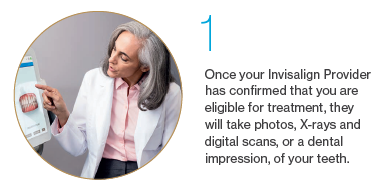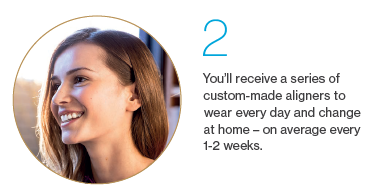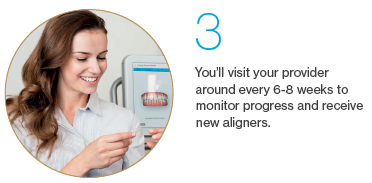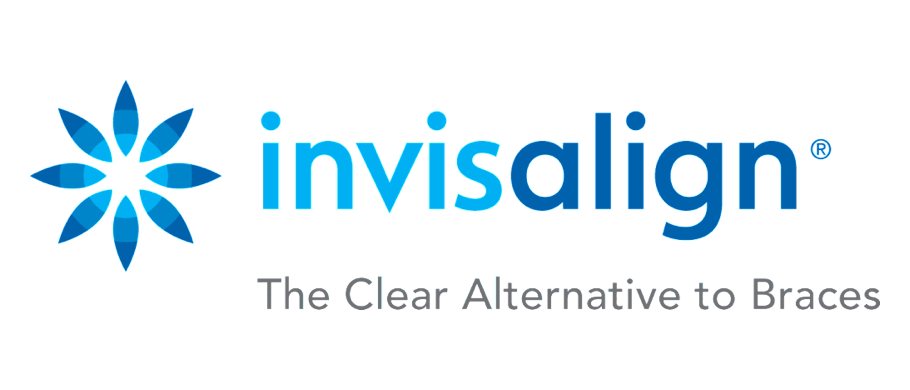 How to find us