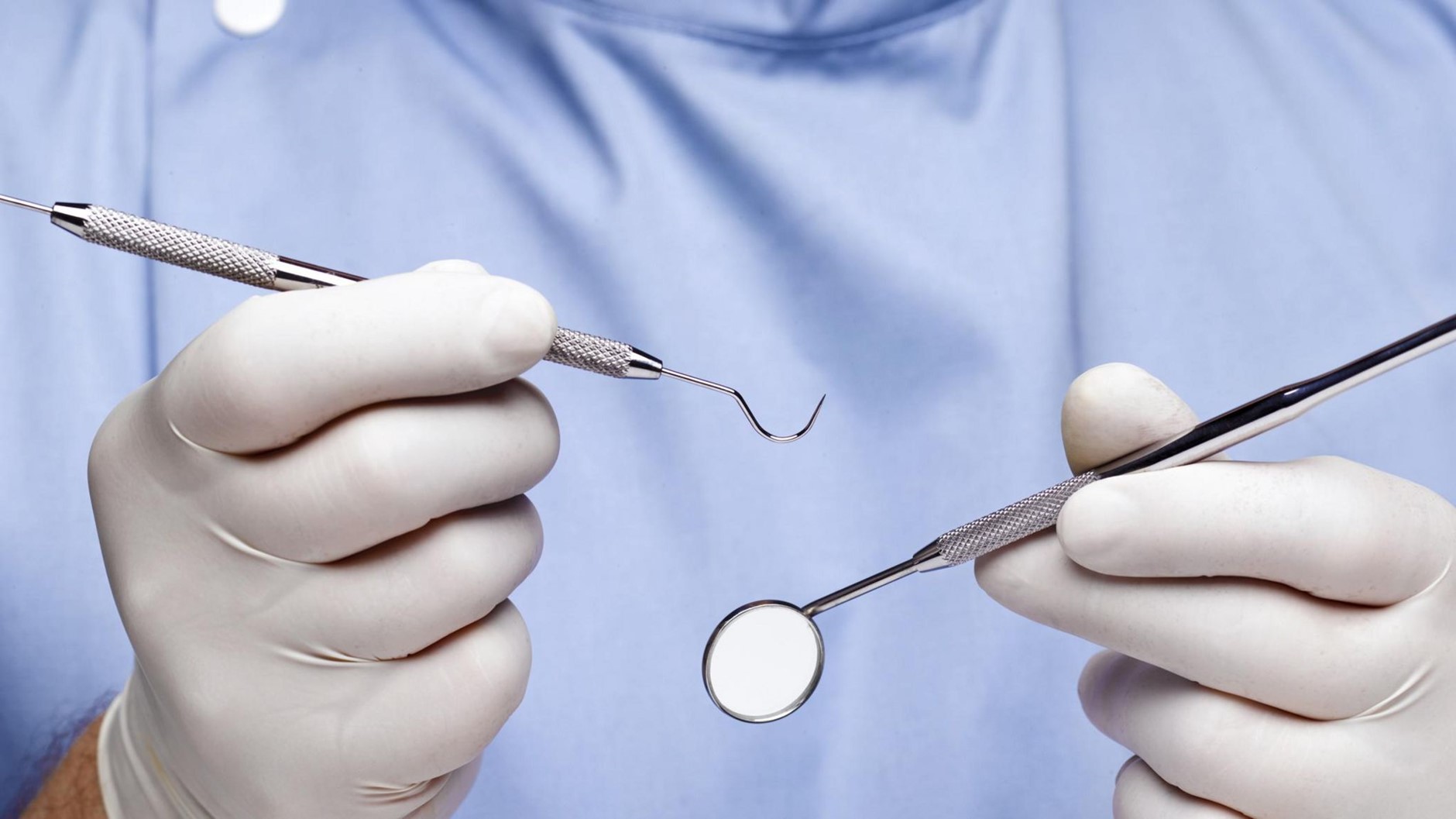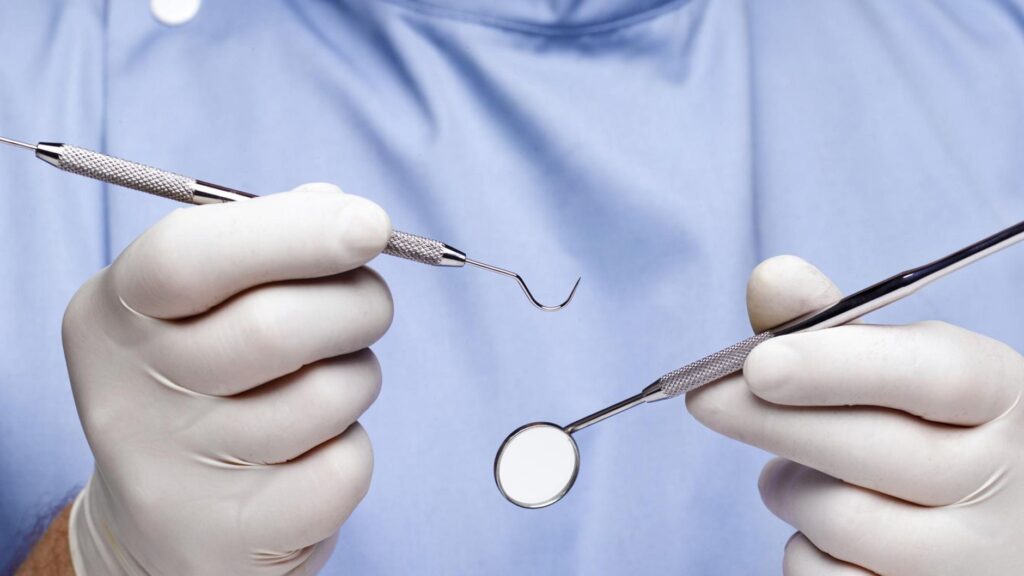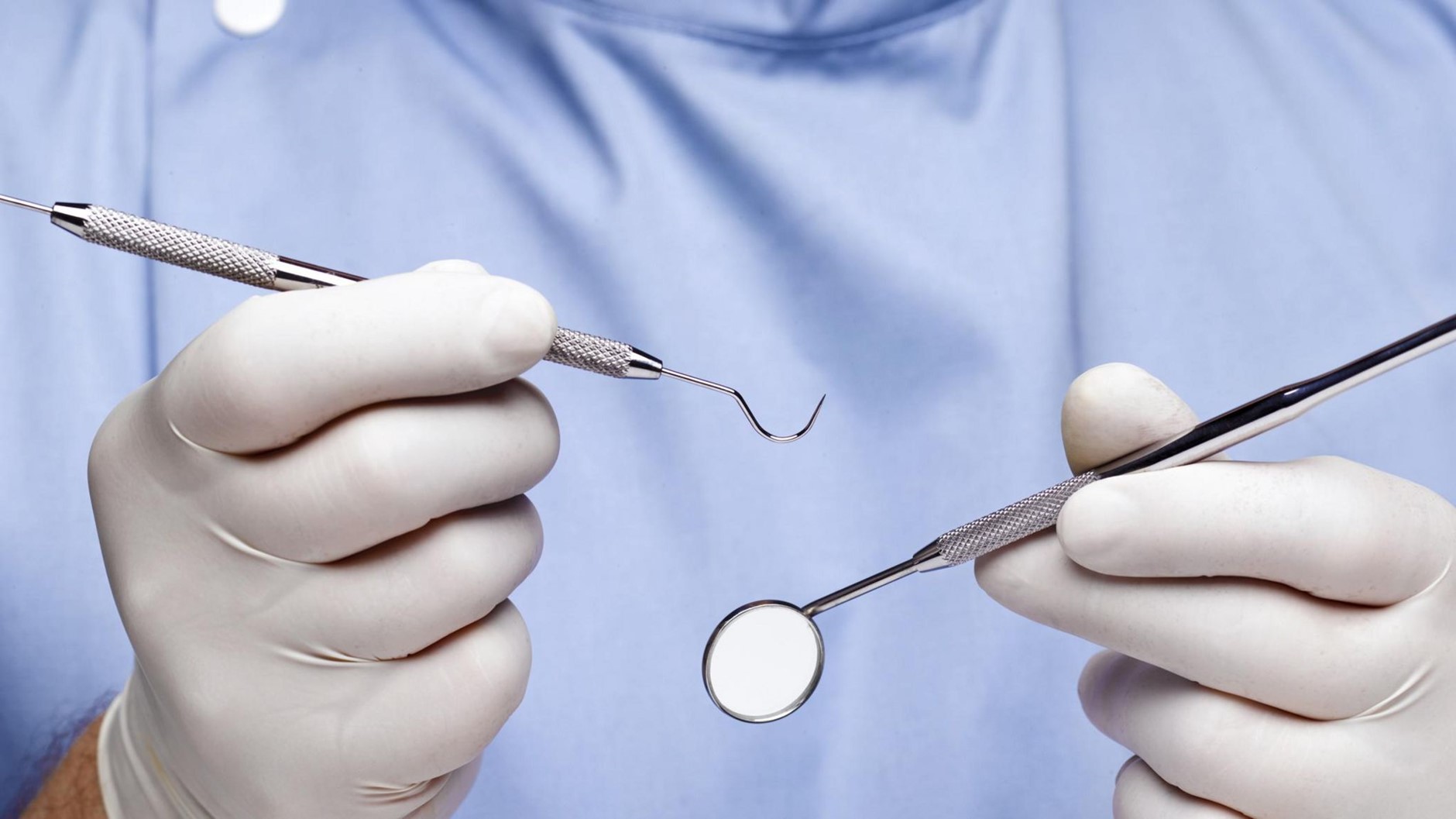 At a glance
Thousands more patients in Dumfries and Galloway face being deregistered from NHS dental services
About 5,000 people will be affected by the move at the Blue Door Practice in Dumfries
It follows similar action at a number of other sites across the region
NHS Dumfries and Galloway said it was working hard to tackle the situation
Thousands more patients are to be deregistered from NHS dental services in the south of Scotland.
NHS Dumfries and Galloway said it had received notification of the move by the Blue Door Dental Practice.
It means that about 5,000 adults face being deregistered by the Dumfries facility from 1 June.
With access to NHS registration in the region "extremely limited" they are likely to have to travel outside the region to secure such provision or have to go private.
All children under 18 will remain registered and continue to be offered NHS care at the practice.
Director of public health Valerie White said they were working hard to encourage and support dentists to provide NHS services and talking to the Scottish government about the situation.
"However, lack of dentists coming to work in the region is a key issue, and challenges in dental workforce are being seen across the UK," she said.
Anyone who is not registered with a dentist and requires emergency dental care should contact a helpline on 0845 602 6417.
BBC News
Need more advice?
If you need more advice about your oral health, contact us online at https://themaltingsdentalsurgery.com/contact-us/ and a member of our Dental Team would be happy to discuss further.